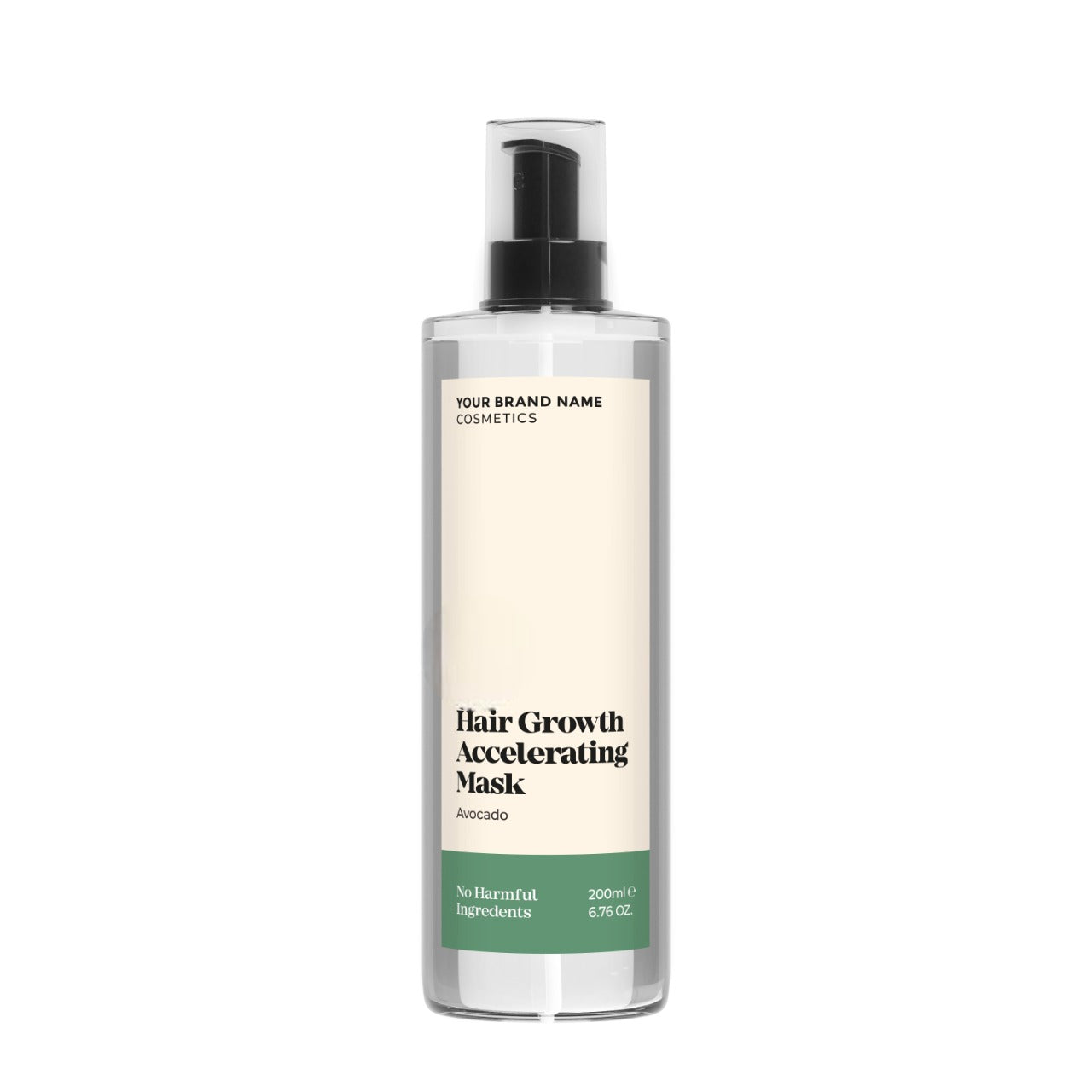 Designing
Our professional team is dedicated to assisting you in creating a unique private label brand for your natural skincare products. This involves more than just selecting a formulation from our offerings. We take into consideration your brand identity and ensure compliance with FDA and EU regulations when designing your product labels. Our printing facilities are equipped with state-of-the-art technology to accommodate various label sizes, materials, and effects, ensuring that your label stands out in the market.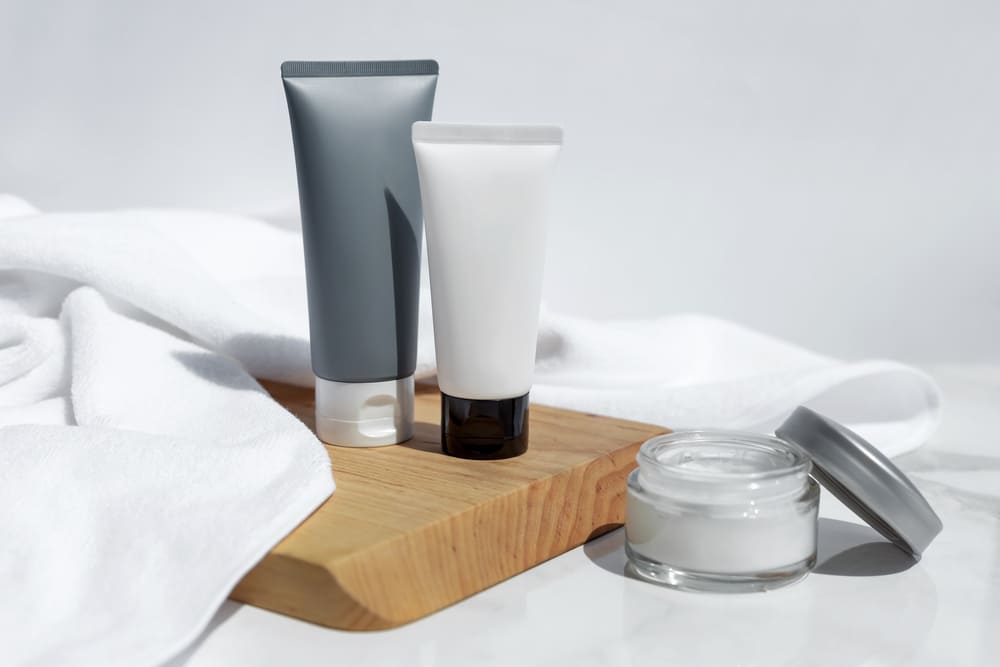 Packaging
For packaging, we offer a diverse range of stock bottles for your private label products. You have the freedom to choose the features and delivery systems you prefer, such as droppers, sprays, pumps, and more. If you require a more customized bottle solution, we collaborate with experienced suppliers to find the perfect packaging that meets your product's needs.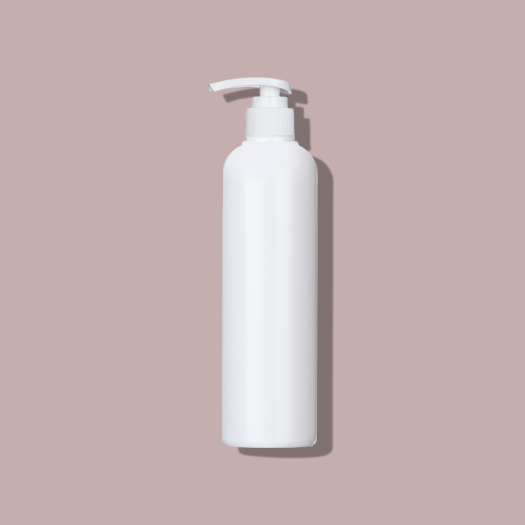 3D Mockups
Once our design experts have finalized all the physical branding and packaging requirements, we can provide your team with 3D digital mockups for marketing purposes. These high-quality representations of your new product can be used on your website, email campaigns, social media marketing, and even in commercials, allowing you to effectively showcase your offerings to your target audience.